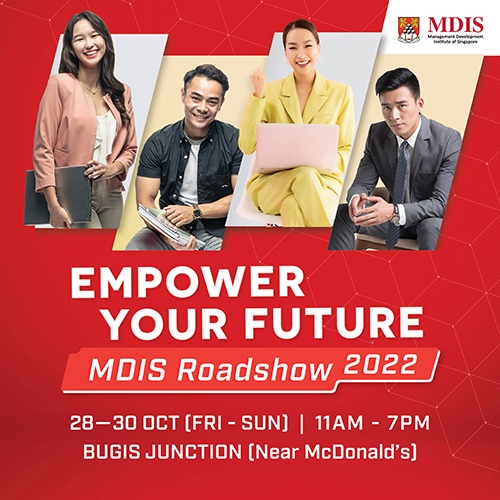 MDIS ROADSHOW 2022 @ BUGIS JUNCTION
28 OCT – 30 OCT (FRI – SUN)
MDIS Roadshow is back after a two-year hiatus! In the last few years, we have seen many people change industries, switch roles, or adjust their career goals. The trending topics now are jobs, employability, and the workforce. At MDIS, we are ready to help students from all backgrounds to build job-ready skills for future work. We offer more than 70 industry-relevant programmes from various disciplines in partnership with our globally recognised UK and US university partners.

Join us at our roadshow for more new and emerging opportunities!
---
Highlights


Look forward to these exciting moments and perks on our event day!
---
Campus Virtual Tour


Catch a glimpse of the MDIS Campus Experience here!
---
Our University Partners


Empower Your Future with Our Globally Recognised University Partners!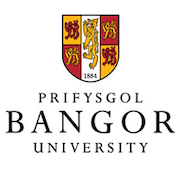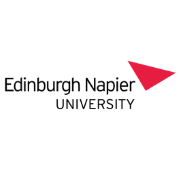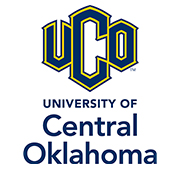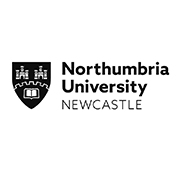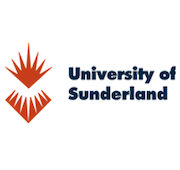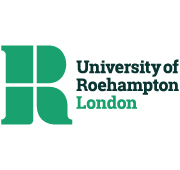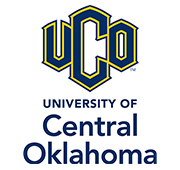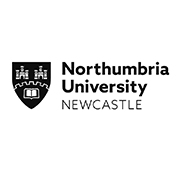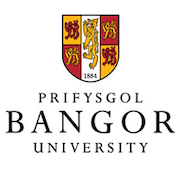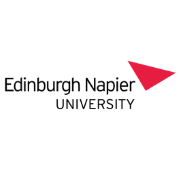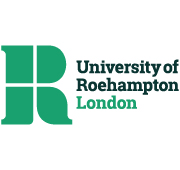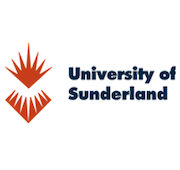 ---
Hear From Us


Take a moment to hear from our faculty leaders, students and alumni on their learning journey at MDIS.
---
Frequently Asked Questions

We offer multiple pathways from Diploma to Doctorate level depending on your area of study.
---
Register Now
Please complete the following form with the information below and one of our representatives will get back to you as soon as possible.