LIVE SESSIONS AVAILABLE!
Click on the icons to watch!

MDIS e-Open Day 2022
Future After O Levels
You have just finished your O levels, what's next? If you are planning for your next study option, consider MDIS as one of your preferred choices. You can look forward to a unique education that makes you stand out. Beyond that, you will gain a broad cultural experience and vast learning opportunities. At the end of your time here, we want you to feel confident and excited about your future.

Start building your future and attend our first virtual event of 2022- MDIS e-Open Day: Future After O Levels, to learn more. Your campus experience is just as important as what you learn in the classroom!

Highlights


Look forward to these exciting moments and perks on our event day!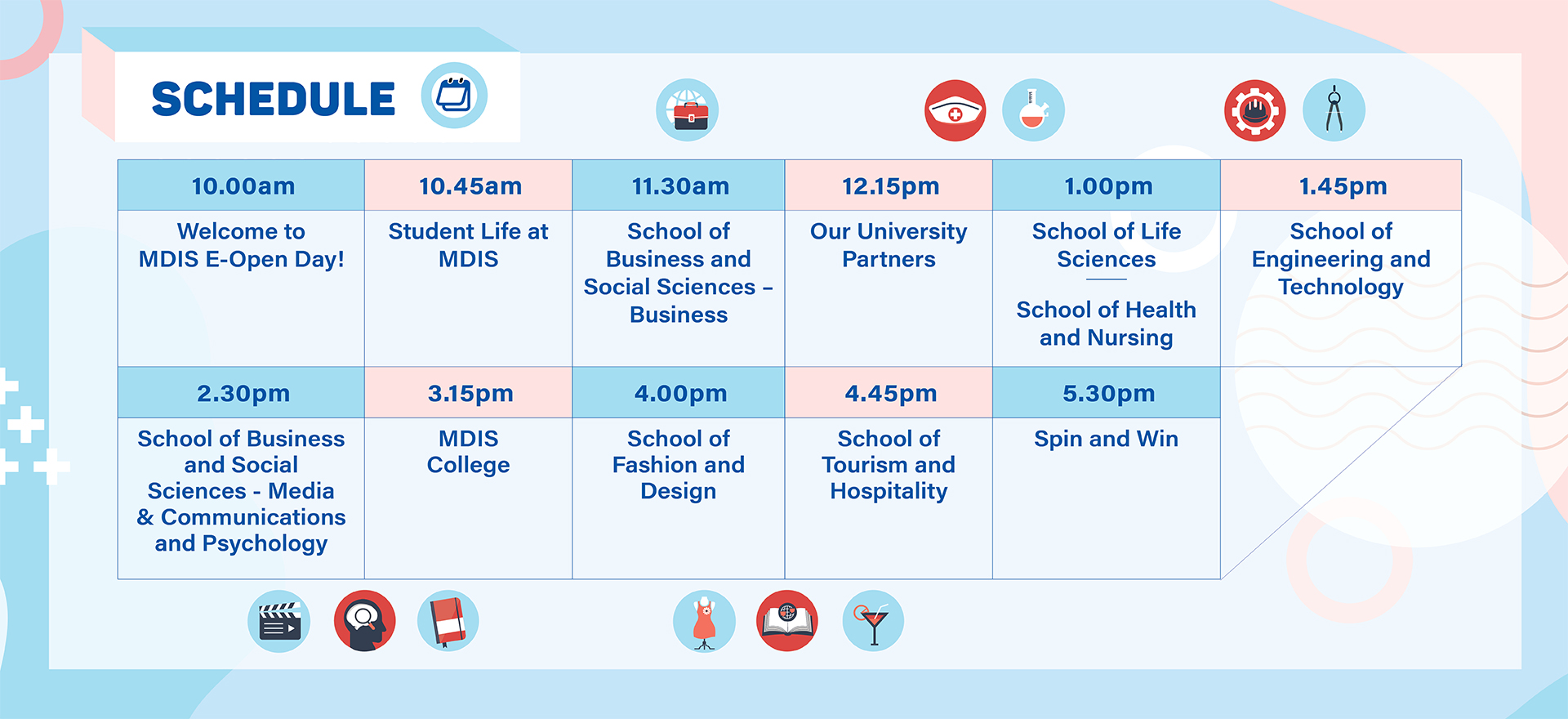 Campus Virtual Tour


Catch a glimpse of the MDIS Campus Experience here!
Our University Partners


Empower Your Future with Our Globally Recognised University Partners!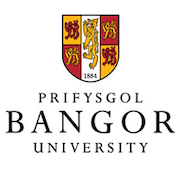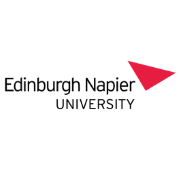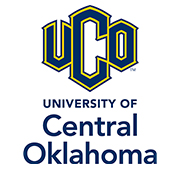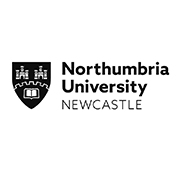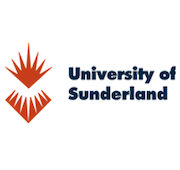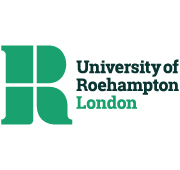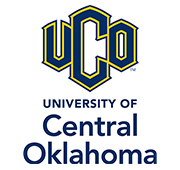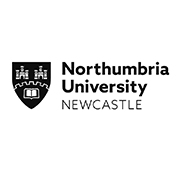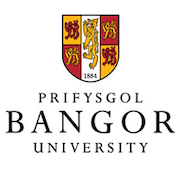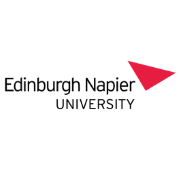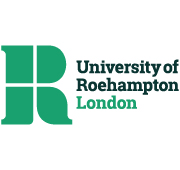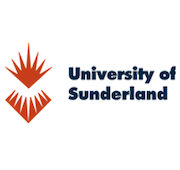 Hear From Us


Take a moment to hear from our faculty leaders, students and alumni on their learning journey at MDIS.
Register Now to Get Special Rebate
Please complete the following form with the information below and one of our representatives will get back to you as soon as possible.