MDIS E-LEARNING FESTIVAL 2021
EMPOWER YOUR FUTURE
This is the moment to empower your future through education. At MDIS, we encourage learners to move towards a future of learning that enables all students to grow as lifelong, empowered learners. At this e-learning festival, it is all about creating a learner-centered environment. We ask our faculty leaders and alumni to share their stories and thoughts on upcoming trends and changes in the various industries. These stories motivate, connect and ignite new ideas that help prepare for your education upgrading and development. Join us on 24th July to learn more about the MDIS and our programmes offered by renowned UK Universities.

LIVE SESSIONS AVAILABLE!
Click on the icons to watch!
Register Now to Get Special Rebate
Please complete the following form with the information below and one of our representatives will get back to you as soon as possible.
Highlights
Look forward to these exciting moments and perks on our event day!
Campus Virtual Tour
Catch a glimpse of the MDIS Campus Experience here!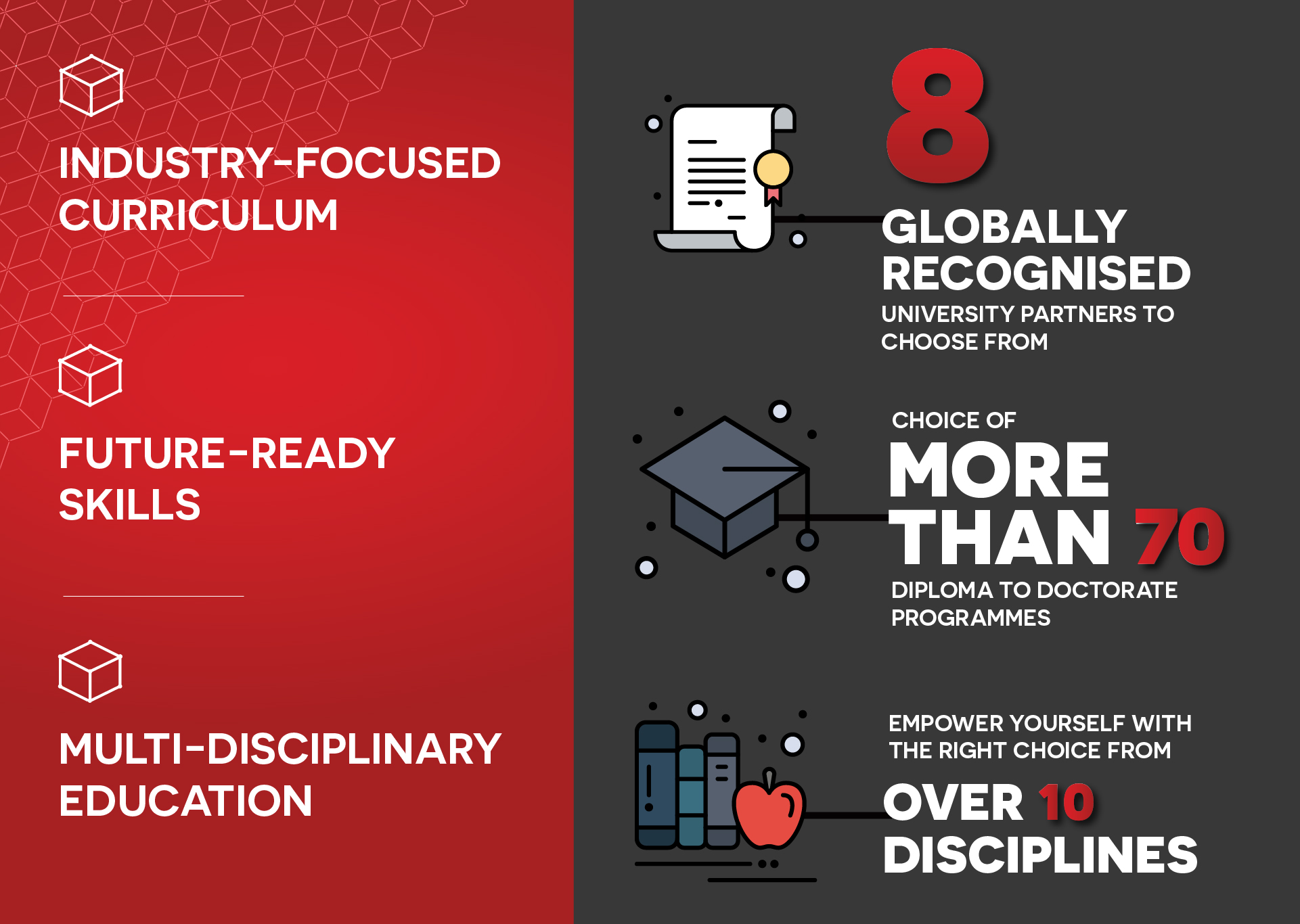 Hear From Us
Take a moment to hear from our faculty leaders, students and alumni on their learning journey at MDIS.