25 Nov 2020 7:00pm - 8:00pm @ Zoom Video Conferencing
How A Doctorate in Business Administration Can Make A Difference In Your Career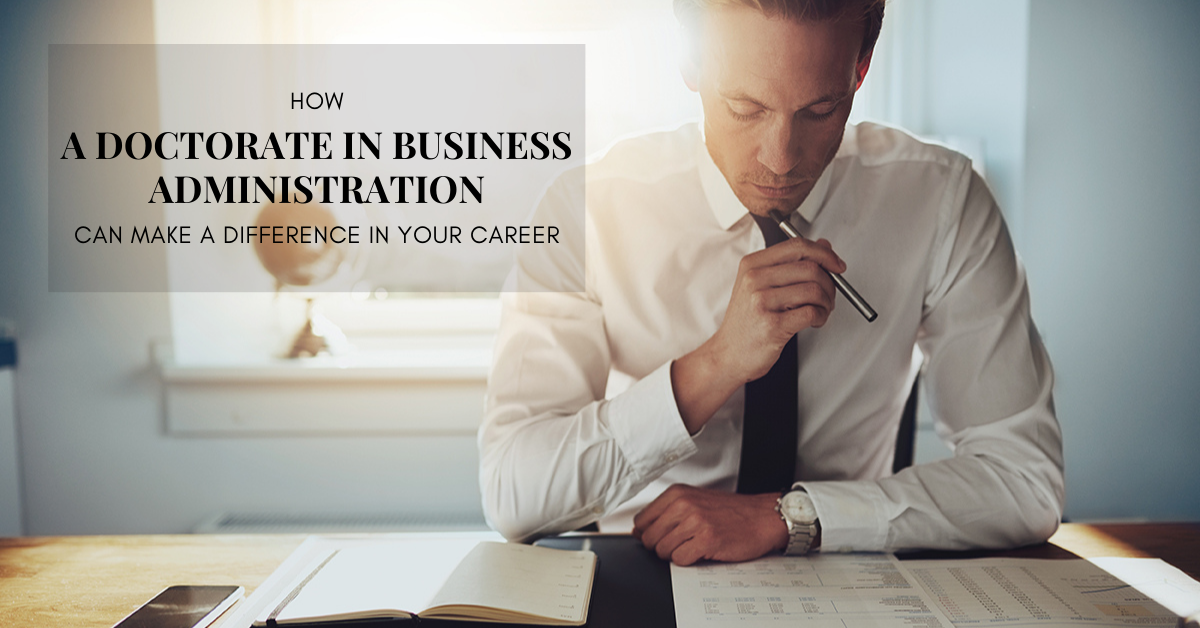 In view of the COVID-19 situation in Singapore, we are imposing stricter precautionary measures to safeguard the well-being of all students and staff. During this period, you may wish to book a virtual conferencing session with our friendly education consultants for programme advice and guidance on your future study options.
For programmes under MDIS Business School, contact Mr Beh Wei Lun or Mr Brandon Lee from 8.30am to 5.00pm.
Mr Beh Wei Lun | Mobile/WhatsApp: 9012 8914 | Email: weilun_beh@mdis.edu.sg
Mr Brandon Lee | Mobile/WhatsApp: 9235 7359 | Email: brandon_leeys@mdis.edu.sg
Let's continue to stay vigilant and play our part to ensure the health and well-being of everyone!
Virtual Consultation Details
Date:

25 November 2020 (Wednesday)

Time:

7.00 PM

Venue:
Zoom Video Conferencing
Meeting ID: 964 2375 8710
https://zoom.us/j/96423758710
Speaker:


Dr Alby Anand Kurian
Senior Lecturer, MDIS Business School

The virtual consultation will be conducted via Zoom. Join us at this interesting session to find out more about our DBA programme. Register with our programme consultant and a Zoom Meeting link will be sent to you to join the session. See you there!
_______________________________________________________________________________________________________________________________________________________________________________________
In our competitive world today, we constantly need to gain advantage and be well-equipped with the skills to leverage in the emerging market trends. Having a DBA will enhance your analytical and research skills which are essentially the core competencies needed for strategic thinking in today's business environment.
Total of 3 modules:
Research Methods for Doctoral Students

DBA Advanced Independent Study

Applying Management and Organisational Studies Research

About Teesside University
Teesside University is a leading university with an international reputation for academic excellence that provides an outstanding student and learning experience underpinned by research, enterprise and the professions. Teesside is a real-world university that prides itself on its inclusive, consultative, responsive, friendly and open approach and on the significant positive social, economic and cultural impact that it has upon the communities that it serves and the wider economy of the North of England.
Awarded Silver in Teaching Excellence Framework 2017 (TEF)

Awarded the Queen's Anniversary Prize for Excellence and Outstanding Work in the Field of Enterprise and Business Engagement 2014 – 2018

Listed in the Times Higher Education (THE) World University Rankings 2016-17 (601 – 800th world band listing)
Agenda
7.00 pm – Introduction to MDIS & Teesside University (UK)
7:10 pm – Sharing Session by Dr Alby Anand Kurian, Senior Lecturer, MDIS
7.45 pm – Q & A
Join us at our virtual consultation session to learn more about our programmes.
Enjoy S$3,000 rebate when you sign up at the virtual consultation session! T&Cs apply.

Speaker
Alby Anand Kurian is a marketing theorist and writer; he has been featured among thirty marketers from around the world.
Anand Kurian was educated at Bombay Scottish School, St. Xavier's College and Government Law College, Mumbai. He stood first in his division at the University of Cambridge ISC examination, he outranked IIT, IIM, IIT-IIM and G.S.Medical College students; at law, he topped Moot Courts in the city, the state as well as in the country. His PhD thesis was recommended by two Deans of IIM, Ahmedabad.
He trained in advertising in New York and founded Emphasis. The company has conceived and executed advertising work for multinational majors such as Procter & Gamble, Unilever and Nestle, and for products such as Lays, Ariel and Coca Cola.
He has conceived and developed the twin marketing management concepts of Reality Plus - Neo People and other allied concepts. His recent concept 'Conflict as a Marketing Tool (CAMT)' was published by Knowledge@Wharton and re-published by the Wharton Center for Leadership and Change Management. Kurian's book, "The Peddler of Soaps", was on the best-seller list.
Click here to view programme information!
Hear from our Students
"My motivation for taking up this DBA programme with MDIS, partnering with Teesside University, is because it allows me to be more knowledgeable in the industry that I am working in. I understand more about the latest researches conducted, the type of theories implemented and the current trends practised."
Muhammad Abdillah Shah Bin Hussain
Doctorate of Business Administration
Teesside University, UK

"The programme has allowed me to develop a greater appreciation for management and leadership principles. It has also been fine-tuned and aligned to recognise the trends and issues faced by organisations and respective industries. The programme helped me to value add my partners and audiences when I bring the lessons at MDIS into the classroom or boardroom."
Vikramaraj S/O Rajoo Devaraj
Doctorate of Business Administration
Teesside University, UK (2020)


For more information, contact our programme consultants
Mr Beh Wei Lun l Mobile/WhatsApp: 9012 8914 l Email: weilun_beh@mdis.edu.sg
Mr Brandon Lee l Mobile/WhatsApp: 9235 7359 l Email: brandon_leeys@mdis.edu.sg