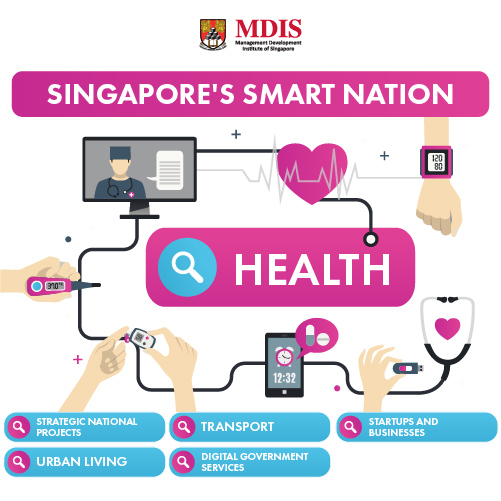 HEALTHCARE REVOLUTION FOR THE NEW NORMAL
Revolutionising healthcare as Singapore transits into a Smart Nation will present tremendous opportunities for growth and significant need for talent to support the healthcare ecosystem. Prepare for your career with our industry-relevant programmes, from Nursing to Public Health.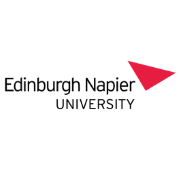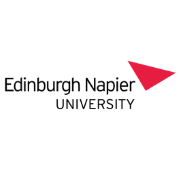 Enquire About Our Courses Today
Please complete the following form with the information below and one of our representatives will get back to you as soon as possible.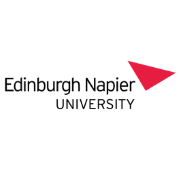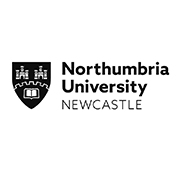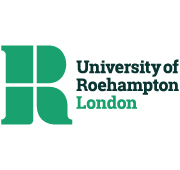 MDIS Campus @501 Stirling Road, Singapore 148951
Bus Shuttle Service Pick-up and Drop-off Location
between MDIS Campus and Queenstown MRT
Monday - Friday
Saturday
7.30am to 9.15am
11.15am to 1.45pm
3.00pm to 4.00pm
5.15pm to 7.15pm
9.30pm to 10.30pm
8.00am to 10.15am
12.45pm to 2.15pm
6.00pm to 7.00pm
About Us

Offering Private Diploma, Degree and Masters' Courses in Singapore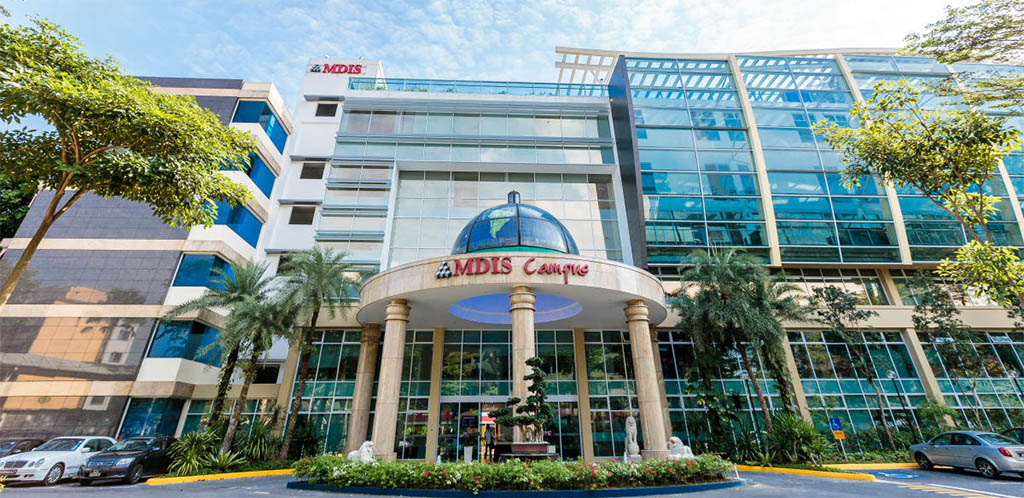 Founded in 1956, the Management Development Institute of Singapore (MDIS) is Singapore's oldest not-for-profit professional institute for lifelong learning.
Registered under the Council for Private Education (CPE), MDIS is also one of the established private schools in Singapore. MDIS has two main subsidiaries: Management Development Institute of Singapore Pte Ltd to oversee its Singapore academic operations, and MDIS International Pte Ltd to further its globalisation strategy.